Montagut
Cashmere roll-neck jumper - Bruno
Warning: Last items in stock!
Buying this product you will collect 41
(41 $) with our loyalty program. Your cart will total 41
that can be converted into a voucher for a future purchase.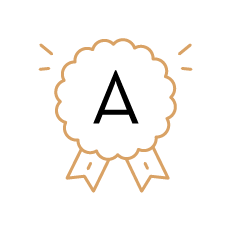 A grade cashmere
A GRADE CASHMERE
Combed goat from Inner Mongolia. We then knit with a very tight and dense mesh where the use of more raw material, which makes it a high quality sweater that keeps you warm and has a better hold.