Customer satisfaction is the Maison Montagut's priority. If the product you ordered is not suitable, you can return it to us. Please, contact our customer service before send back a product outside from France
Returns

Return time for a product :
You have a right of withdrawal, for 15 calendar days, from the date of delivery.

Return a product from outside France
Please, contact our customer service before send back a product outside from France.
In your account, choose « My orders » then click
on the order number.
Check the item to return and explain the reason.
Click on "Request a return authorization".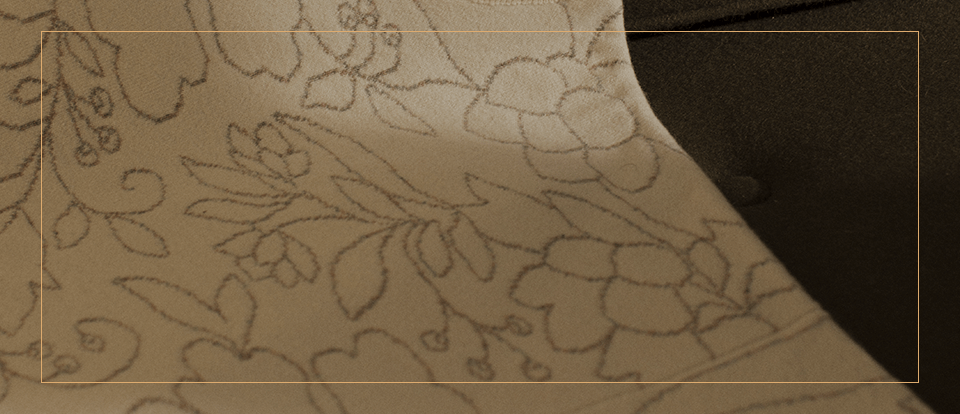 Can I make an exchange?
If you have received a defective or damaged product,
you can, under the conditions set out in our
General Conditions of Sale, request the
replacement by e-mail to: serviceclient[at]montagut[.]com
or by phone: +33 4.75.41.79.51. How long will I be reimbursed?
We will refund the amount paid when ordering
corresponding to the returned item (s) within 2 weeks from
receipt of returned items.

Refund is subject to compliance with
conditions:

The item (s) subject to this right of withdrawal must
be returned in their new condition, unworn, unwashed, with the labels and original bag.
Items must come from the online store montagut.com
Items returned from another shop will not be accepted.
They must be returned to the original shop.
Reimbursement is made by bank transfer to the bank account
linked to the credit card used for the purchase, or on the
PAYPAL account if you paid by PAYPAL.
If you refuse your package when FEDEX delivers it to you, we agree to the right to withhold charges (shipping costs, customs fees, management fees).
About flowers, your loyalty points

When you return a product, the flowers you got are canceled. We remind you that you get one flower per 10 euros spent (except on discounted products). A flower is worth 1 euro to spent on your next order.

We are at your disposal for any question at +33 4.75.41.79.51 or by
e-mail: serviceclient@montagut.com